The ShiroUlqui Idea and Profile testings thread
This thread is for the make up of ideas and profile's for ShiroUlqui, anyone else wanting to post, needs to speak with me in order to get permission to post.
Pokemon RP: Gondwanaland of Regions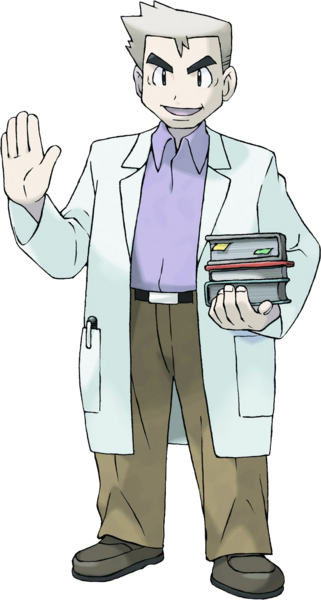 Hi there! Welcome to the world of pokemon! My name is Professor Oak. But everyone calls me the Pokemon Professor.
Spoiler:
That's right! This world is widely inhabitated by creatues known as Pokemon. They have mysterious powers and they come in many shapes and sizes. Spread out around the world, they live in many different places, plains and ecosystems.
Humans, such as ourselves, live happily along side Pokemon! Living and working together as friends....Helping each other with difficult tasks. At the same time, having pokemon battles between trainers is particularly popular - Which accuires a strong bond, between Pokemon and Human in order to compete at many different forms of contests, and how that effects evolution. Which is my reasons for studying pokemon.
Alright then that's enough from me..............
Could you please tell me a little bit about yourself??
Application Form
Are you Boy or Girl??
What is your Name??
Character Image??
Character History??
Your Starter Pokemon (
Note:
You can choose any basic formed pokemon. Examples are Pichu, Bagon, Pidgey etc)??
Pokemon RP: Gondwanaland of Regions - Suggestions and rules thread.
This is the rules and Suggestions thread, where everyone amongst the RP can discuss....Rules and their thoughts about how to improve the RP
Similar topics
---
Permissions in this forum:
You
cannot
reply to topics in this forum